Franchi Menotti: impart value to your time
FRANCHI MENOTTI: ITALIAN PANACHE SINCE 1974
Franchi Menotti was founded in 1974 when its creator Franchi Menotti came up with the idea of supplying the military sector with watches that boasted advanced technical features and an instantly recognisable aesthetic. Italian stylishness, absolute accuracy and the complete reliability of Swiss movements with their extraordinary durability have always been the distinguishing features of our products
Our watches have graced the wrists of servicemen in the Airforce, Navy, Army and Special Corps.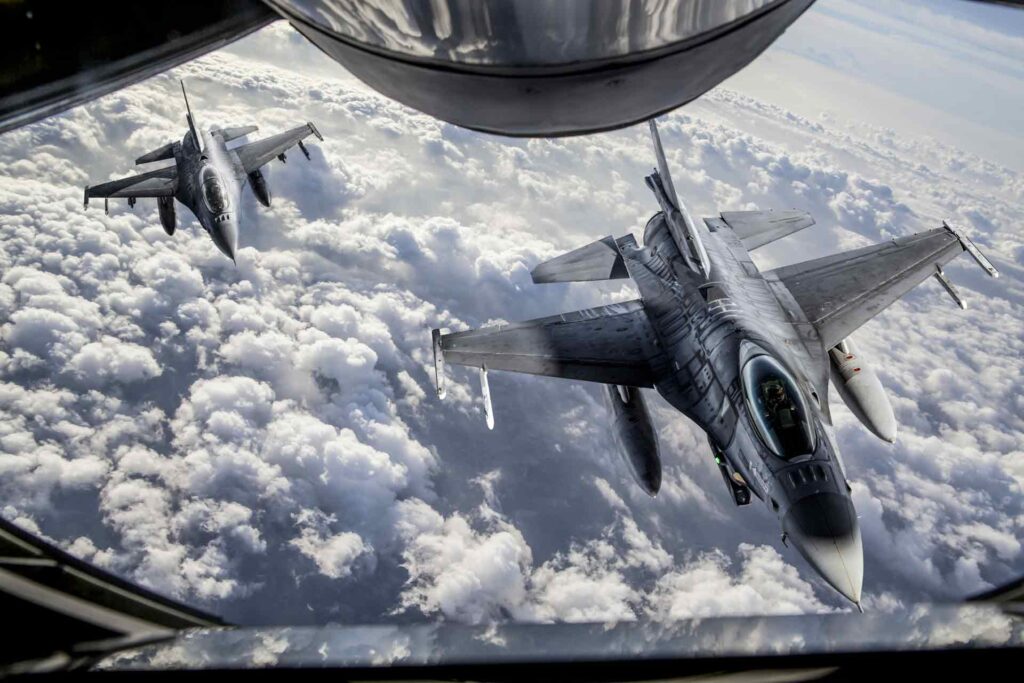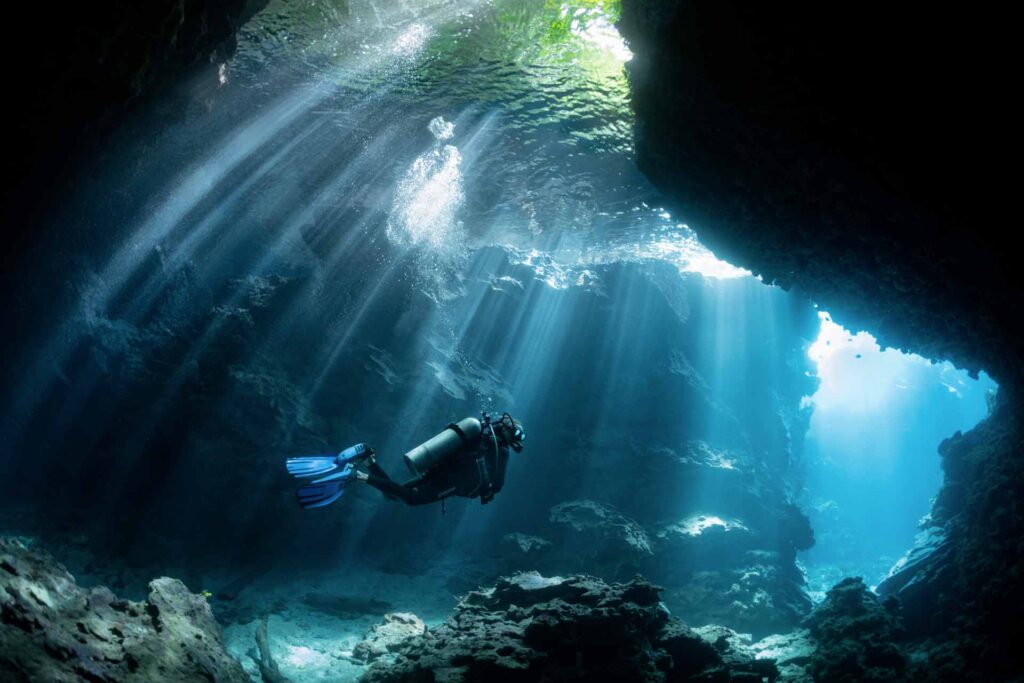 ― I was created with top-of-the-line technical features that will never let you down, whatever you are doing and wherever you are.
Water doesn't bother me: you can dive as far down as 500 metres without fear.
SIGN UP FOR OUR NEWSLETTER
By signing up for our email list, you acknowledge the terms of our Privacy policy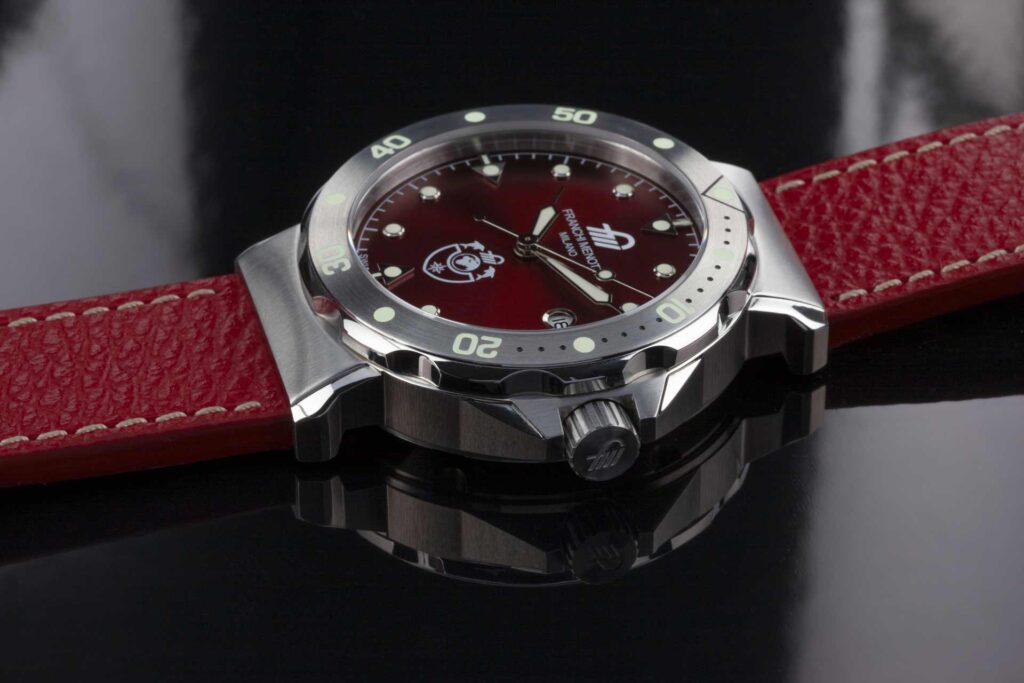 Remember to show off your new purchase on insta by
tagging us and get $20 off your next order.