Franchi Menotti: dai valore al tuo tempo
FRANCHI MENOTTI: STILE ITALIANO DAL 1974
La Franchi Menotti è stata creata nel 1974 da un'idea del suo fondatore, Franchi Menotti, per fornire al settore militare orologi con caratteristiche tecniche avanzate e dal design subito riconoscibile.
L'eleganza dello stile italiano, l'assoluta precisione, l'affidabilità dei movimenti svizzeri e la loro straordinaria resistenza sono elementi che caratterizzano fin dagli inizi i nostri prodotti.
I nostri orologi sono stati al polso dei militari dell'Aeronautica, della Marina Militare, dell'Esercito e dei Corpi Speciali.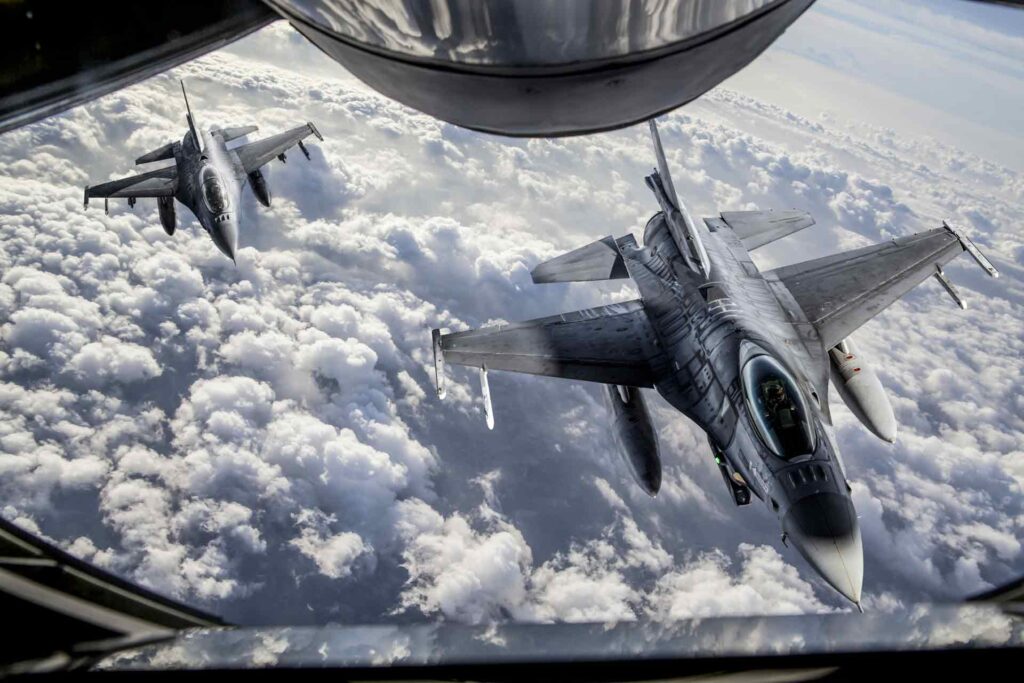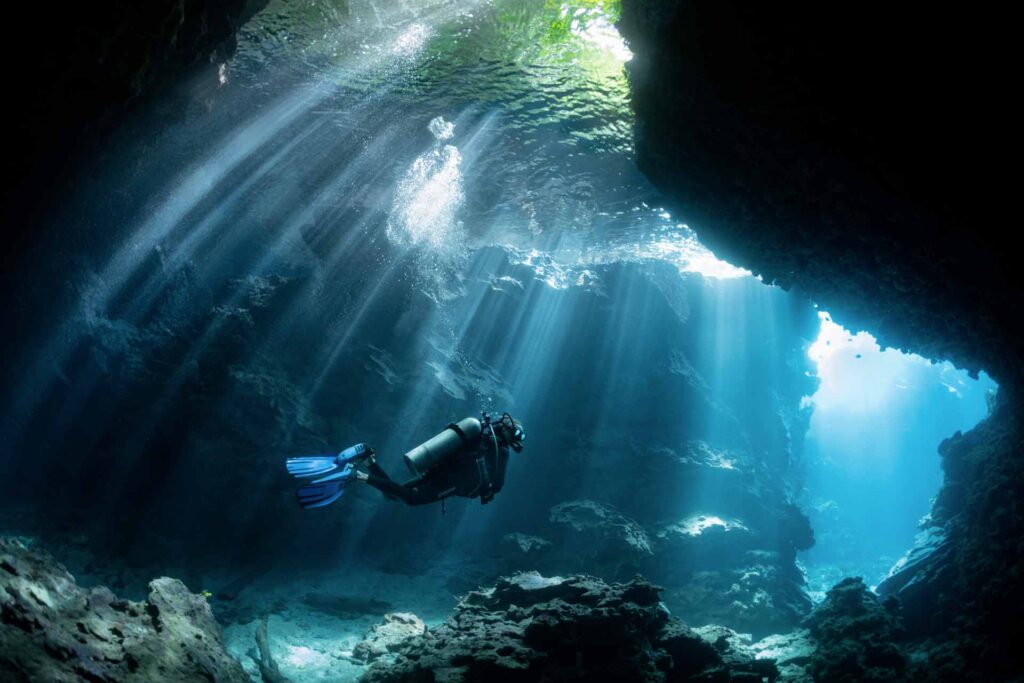 ― Sono stato costruito per accompagnarti in ogni momento del giorno, grazie a dotazioni tecniche di prim'ordine.
Amo stare nell'acqua: puoi immergermi fino a 500 metri di profondità.
Remember to show off your new purchase on insta by
tagging us and get $20 off your next order.