La prima collezione prende il nome da un film del 1994 in cui il protagonista ha indossato un Franchi Menotti durante le riprese.
E' un attore di Hollywood molto stimato, non solo per i suoi film, ma per l'esempio di persona che è grazie ai valori che lo hanno sempre contraddistinto nella vita.
Tutti noi affrontiamo difficoltà, ci troviamo di fronte a problemi più o meno grandi, ed è solo grazie a determinazione, coraggio e perseveranza che riusciamo a superarli e a rinascere.
Questo il nostro credo, questo il nostro messaggio.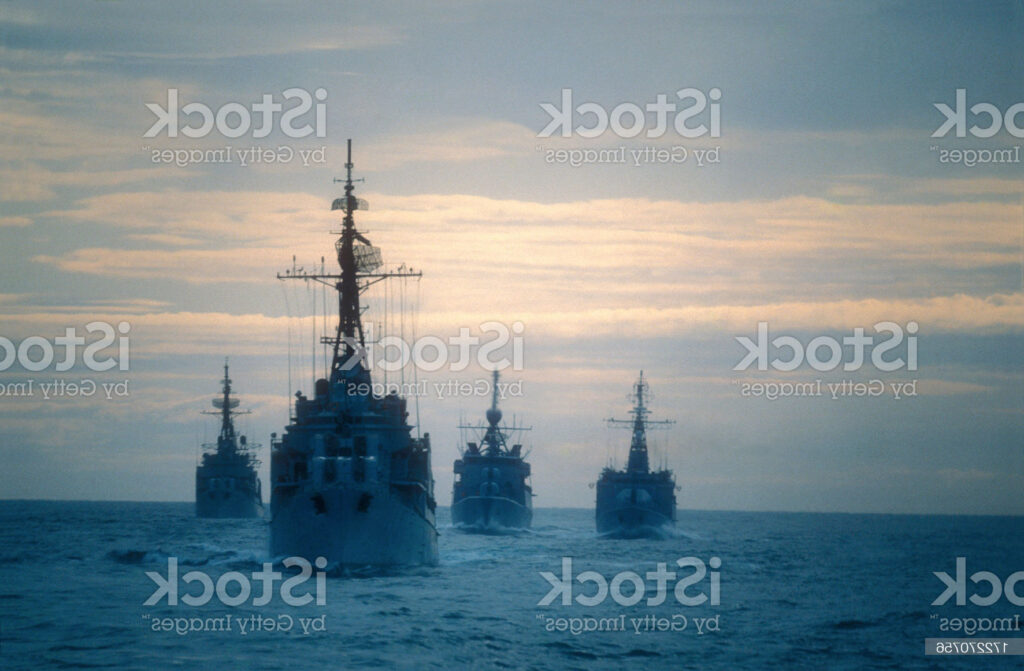 LASCIA CHE TI RACCONTI LA NOSTRA STORIA
PENSATO PER ACCOMPAGNARTI IN OGNI MOMENTO
Amo molto l'acqua, puoi anche immergermi fino a 500 metri di profondità. Lascia che ti racconti la nostra storia. La Franchi Menotti è stata creata nel 1974 da un' idea del suo fondatore, il Sig. Franchi Menotti per fornire al Settore Militare orologi con elevate caratteristiche tecniche dal design originale e subito riconoscibile. L'attenzione ai dettagli e la selezione dei materiali diventa parte integrante della tradizione. L'eleganza dello stile italiano, l'assoluta precisione e affidabilità dei movimenti svizzeri, la loro straordinaria resistenza anche nelle situazioni più estreme caratterizzano i nostri prodotti.
NEGLI ANNI 90 AL POLSO DI AERONAUTICA MILITARE, MARINA MILITARE, ESERCITO E CORPI SPECIALI
ADEGUARSI AI TEMPI MANTENENDO IL MEGLIO DEL PASSATO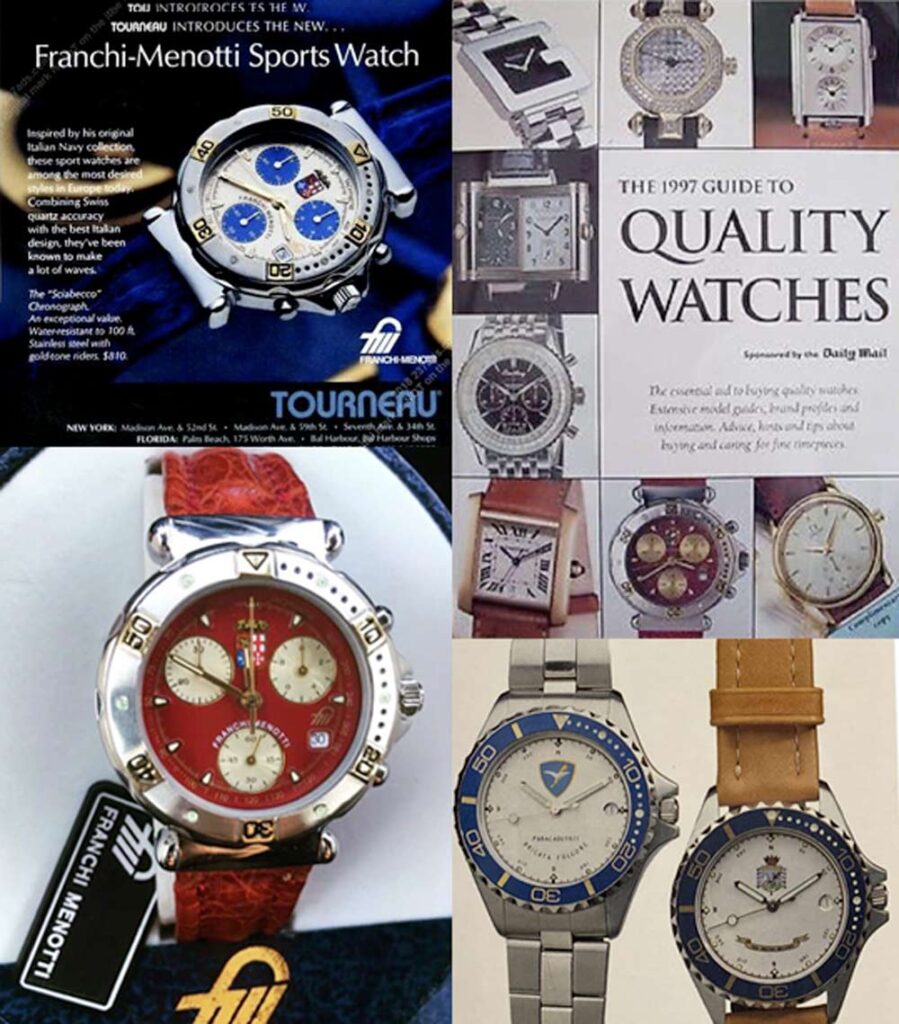 WATCHES THAT TELL A STORY
Our philosophy has always been to cherish the legacy of the past while creating modern-looking pieces that will transcend passing trends – because fashions change but style remains.
Watches with a past created to withstand the passage of time.